Mommy won an Apple itouch last 2007 at the Convergys Christmas party and we have been using it until now. It's one of the 1st generations of the gadget which is in 4th gen now. Mom decided not to sell it even if her friends kept asking for her to name a price. I am glad she didn't sell it. It still look new and now, it has so many games and applications Roey and I get to enjoy.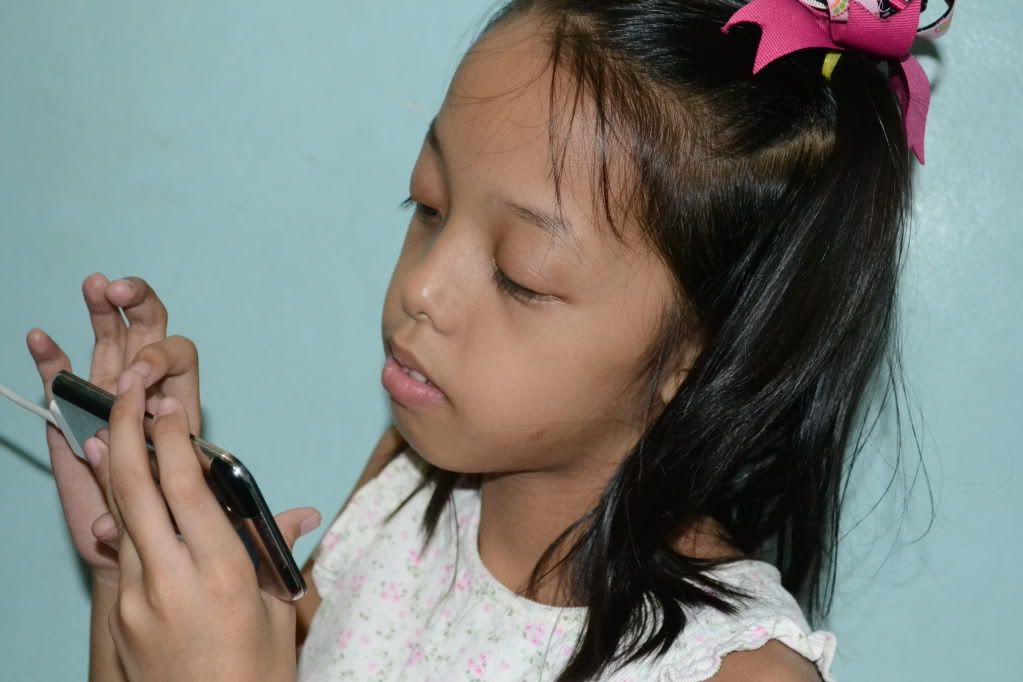 Jail break, that's the term Mommy used when she brought it to a cellphone repairman. That was done to reset the ipod and install applications and it was only after more than 2 years since she received it. After just about 3 months of the first jail break, the ipod won't turn on anymore and won't even recharge.
Mommy said the itouch is in hibernating mode. Ha! Ha! Last October, Daddy brought the ipod with him and returned it fixed. I was so happy and excited. But, I am only allowed to use it during weekends and when allowed on weekdays, I should have already finished my assignments. I love playing Cooking Dash, Mood Detector, Cooking Mama, Rollercoaster Rush, and Cut The Rope.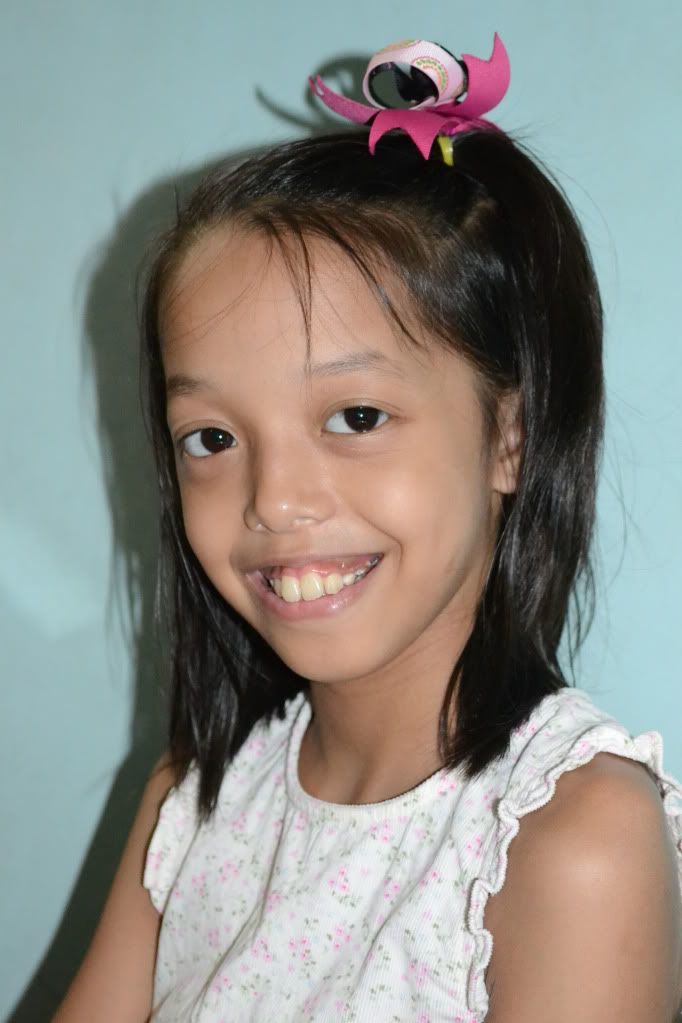 The only problem now is that the USB cable is no longer working that we can't recharge it anymore. Good thing, when we visited Tita Divine and Vin, we were able to borrow a USB charger. I was able to use it again. Thank you Tita Divine & Tito Boyet.
** Update:
As I woke up this morning (Dec. 03, 2011), Mommy said that Daddy bought a new USB cable to replace the damaged one. Yehey! Guess what? The iPod is currently syncing new more applications. I feel happy, it's Christmas!